Course for Short-term and occasional students
<<Introductions>>
We open a course for the people with
Short-Term (Tourist) visa and Auditors who have visa except for student visa.
We open the both of the Morning and Afternoon lessons, so you can take lessons when you are convenient.
We always welcome the applications,
Please contact us at any time
if you are interested in the course.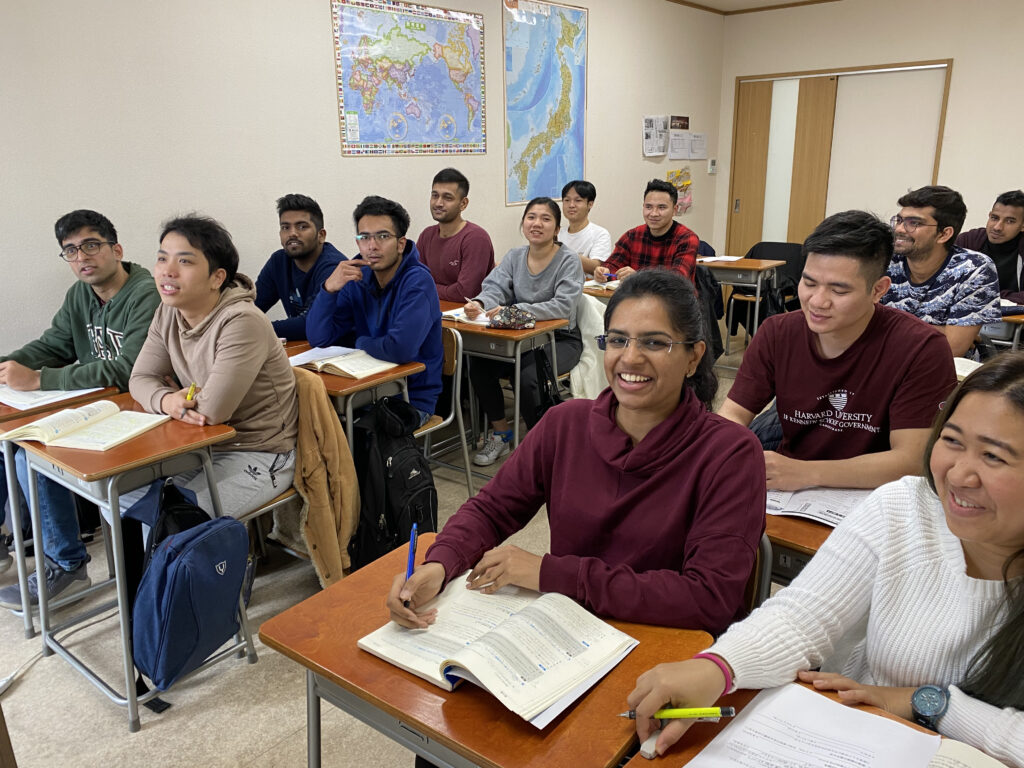 ◆to the enrollmant


※We issue a course completion certificate after the course
◆Downloading
You can download the application form and admission guide from below.
Admission guide
Japanese
Admission guide
English
Admission guide
Vietnamese
Admission guide
hinese
Application form
JP an EN
Application form
JP and VN
◆Documents for application
① Application form
② Face photo 4 pieces(4×3) within 3mths
③ Passport Copy
④ Residence card Copy (if you have)

※If you do not have a residence card, please show the document shown your present address.
※Please bring the above documents and application form to the reception, send by email or by fax.

Sophia International Academy
TEL:045-341-0918 FAX:045-341-0919